Welcome to the UKRSA
Working to advance the skills and knowledge of racket servicing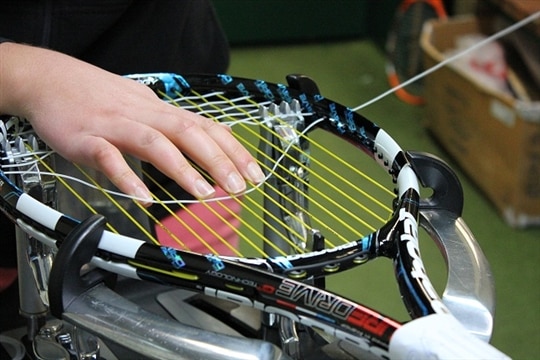 Teach You
Our certificated courses cover all aspects of racket servicing so whether a complete beginner or an experienced stringer who wants to update their skills and knowledge, you will benefit enormously.
You may choose a one-day course to cover just one sport such as tennis, squash or badminton or you can do a two-day Professional Stringer course that covers all racket sports. For tennis coaches, the courses all attract CPD points.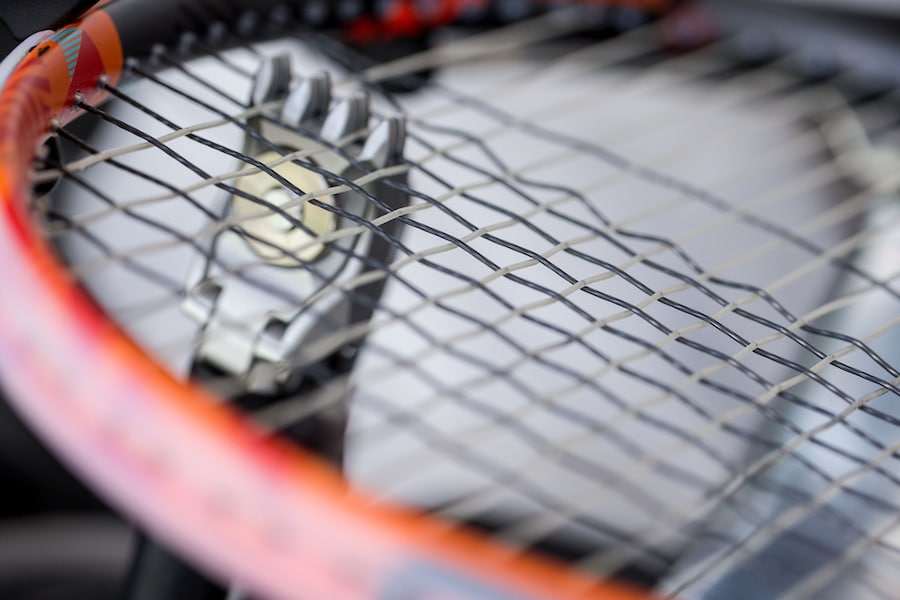 Support You
We have over 30 years of high-level stringing experience to pass on to our members. The members Technical Forum can provide all of the solutions to any racket servicing problem, so you will always be supported.
The forum is the place to be when looking for advice re choosing a string type, finding materials at the right price, considering a new/used machine or just chatting with fellow stringers. Using special UKRSA member only discounts you will always get the right deal.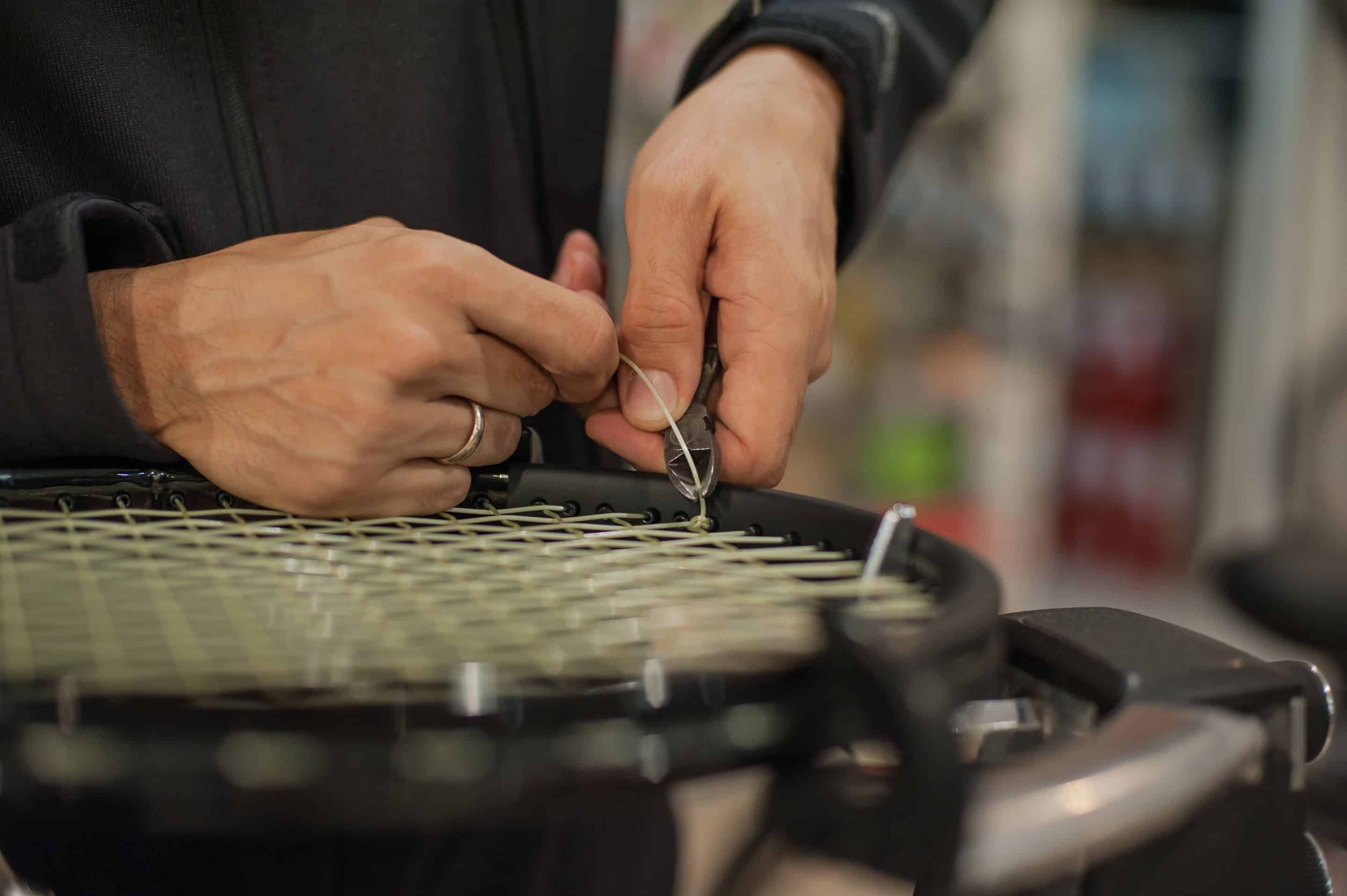 Inspire You
Through learning we become stronger. Let us give you the skills, knowledge and confidence to fulfil your potential and achieve goals.
Whether its running a profitable stringing business or grasping the new technologies to benefit your pupils, we will always be there for you.
Discover Our Courses & More
We offer six courses that cover different racket sports, plus Racket Customising and Tournament Stringing.
On top of all that we run regular Stringing, Customising and Marketing Workshops.
These informal activities are always very popular with the members.
Also a great time to catch up on new products and machines and chat with friends over coffee!
UKRSA members receive exclusive discounts and have access to our Technical Forum where the learning never stops. We love to hear from what the members are up to and if we can help in any way. Upgrading your machine? We always have buyers waiting! The impressive Dunlop stringing machines has proved successful at many major events over the past two years and is now available at discounted cost.
Contact us for more information. All of our courses are certificated and approved and look great on the club notice board. There will be UKRSA printed polo's and fleeces with your business details printed so that you will always be promoting your professional skills.
By joining our ranks, you become part of the UKRSA success story. There are challenges and opportunities that lie ahead for all. Work with us to develop new ideas, new courses, perhaps you have knowledge that we can all benefit from. There are always new horizons to explore, new places and people to meet.
Lots of now famous stringers have come through the UKRSA courses and have used their skills to great effect. If you see a Dunlop/UKRSA Stringing Team in action at a tournament, do introduce yourself. We are always interested in chatting with potential new tournament staff.
Companies providing UKRSA member benefits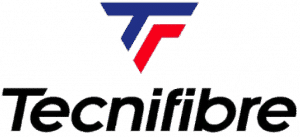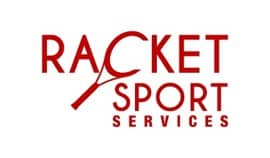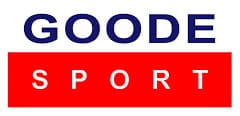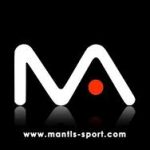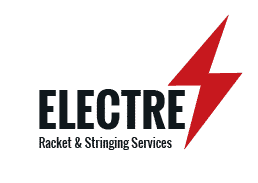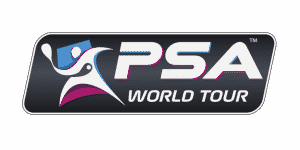 Join a Network of Professional Stringers and Tutors
Looking for a stringer in your area? Click the button below to find one!
The United Kingdom Racket Stringers Association is proud to be in partnership with Dunlop Sports and Framework Sports.
What Our Members Are Saying

"
Wish I had done the course a long time ago

"
As a tennis coach I attended the Tennis Stringer course for the six CPD points but my huge regret is that I waited so long. I now understand what actually happens when the ball meets the strings and this has enhanced my coaching. Plus, I am earning more!
David from Essex

"
Top class Professional Staff Training was the key to our success

"
As a leading Sports Shop we soon realised that customers returned for a first-class stringing service. Our stringing teams also benefit from the post-course technical advice and problem fixing.
Jose, Decathlon Store.

"
I LOVE badminton but could not find a good stringer!

"
Cracked frames, early string breakages eventually pushed me to attending a course and its opened up a whole new world of understanding of the sport I love. The tutors make everything so easy to do and the time flew by! My only problem now is having too many friends who want me to spend all my time stringing THEIR rackets!
GB Professional player Katy.

"
Great for us parents with string-breaking kids!

"
My son plays tournaments and there was always a pile of rackets in the hall that needed restringing. I could not find the stringing service needed, so decided to attend a course. What a wise decision! I learned from experienced tournament stringers who were able to show me exactly what is needed at tournament level. They advised me on getting a suitable machine and would recommend any parent to do that. Saves us a fortune as well!
Jason, Surrey.
The Latest News and Events From The UKRSA
Plans are now in place for the next UKRSA workshop to be held on the 18th and 19th November at Harpenden Tennis Club, Harpenden. For further details and how to book go to the Technical Forum on this website. This is an opportunity for members to increase their skills...
read more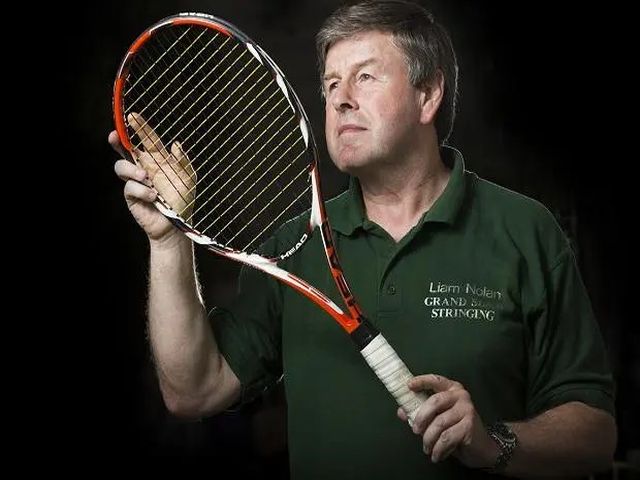 Liam Nolan
UKRSA Founder & Technical Director, Ireland Manager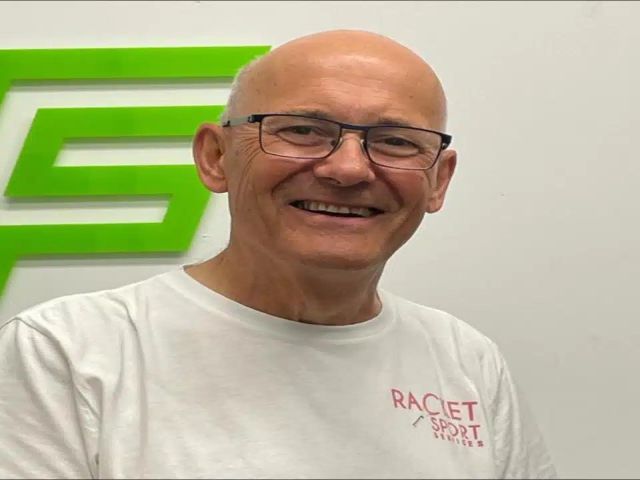 David Hall
UK Manager for the UKRSA
UKRSA Tutor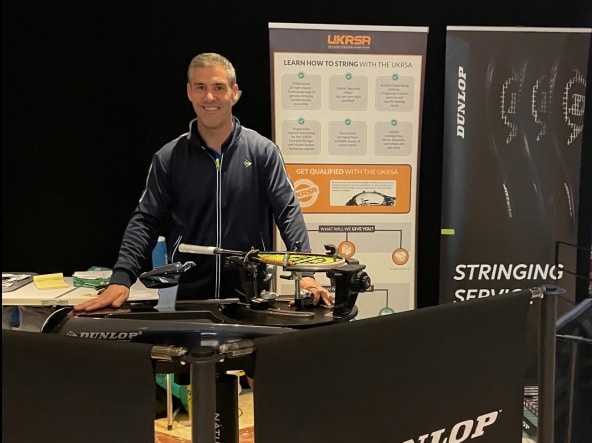 Paul Reilly
UKRSA Membership Secretary
UKRSA Tutor