Racket Customising Course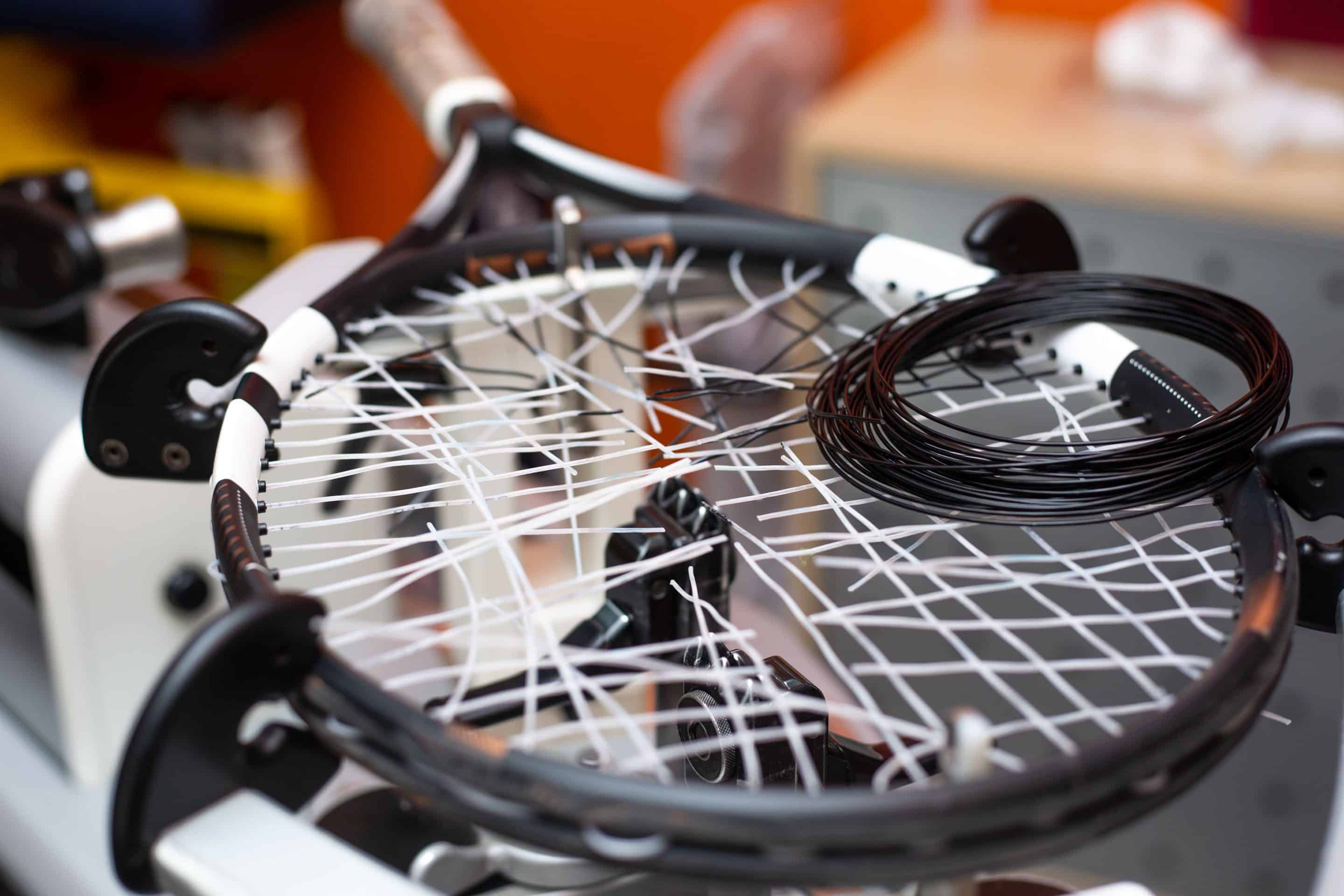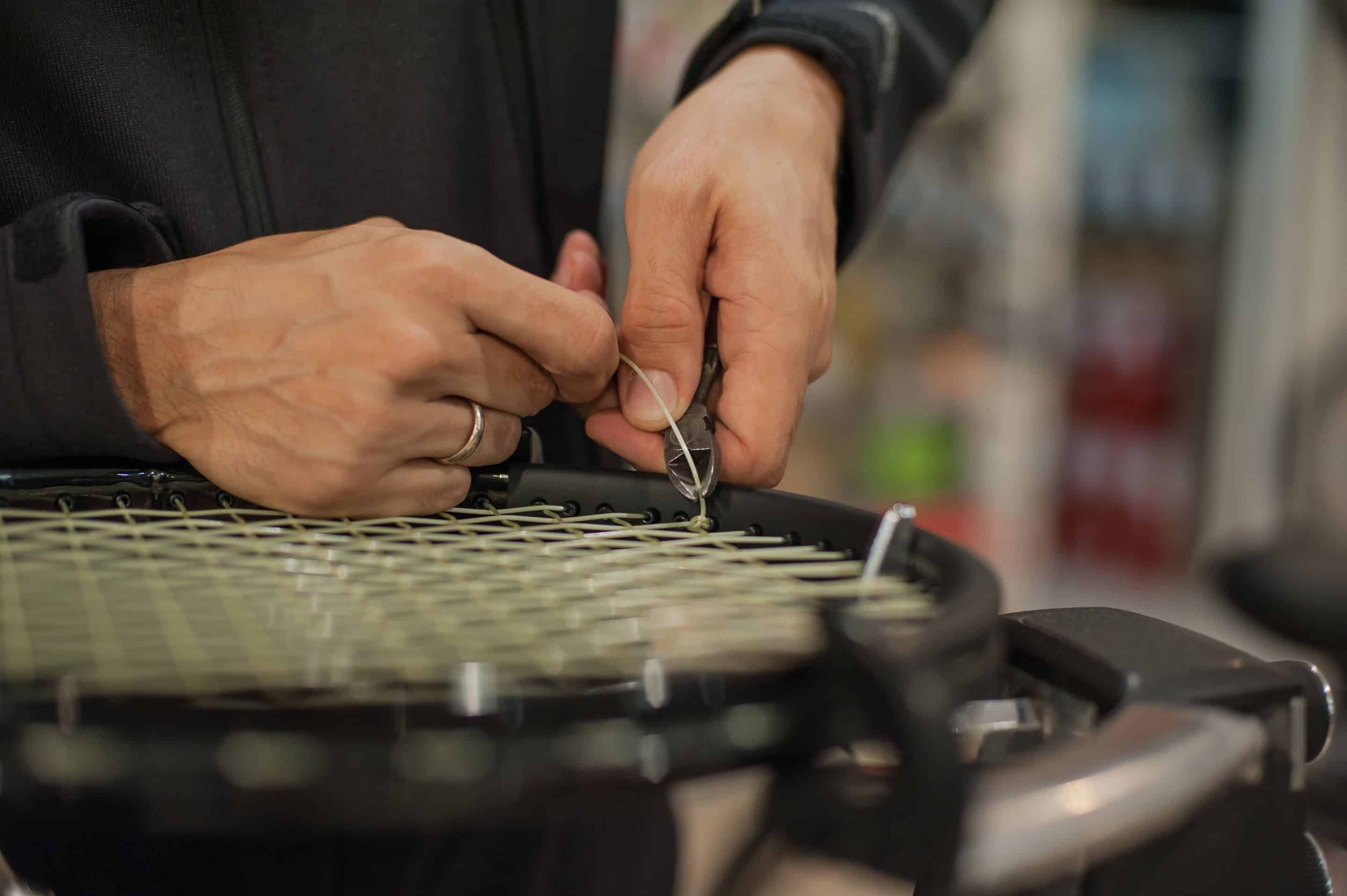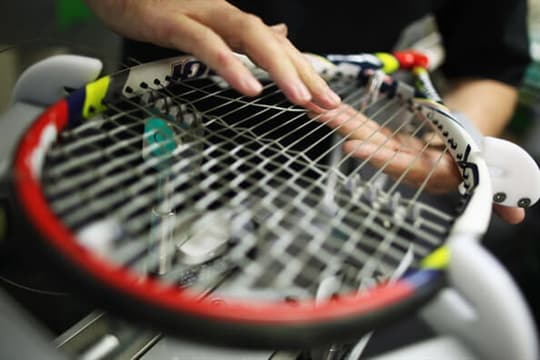 Course Details
This One-Day hands-on course will provide you with the skills, knowledge and confidence to modify any rackets weight, balance or swing weight.
Usually aimed at professional players who need their rackets all matched up but other customers with conditions such as Tennis Elbow, wrist weaknesses or shoulder issues will benefit enormously.
This is an exacting science and we will be using a variety of equipment. To achieve the certification you will need to demonstrate understanding and competence. Each course member will receive a string & grip package.