Find a Stringer
The place to find a stringer
Using the Zoom feature at the bottom left, click on any map marker to reveal contact details of qualified UKRSA racket technicians. Each will provide top class professional service.
Any problems please contact [email protected] who is the UKRSA Founder and Technical Director.
Want to learn how to string your own rackets? See the courses we offer using the button below or send us a message using the contact form at the bottom.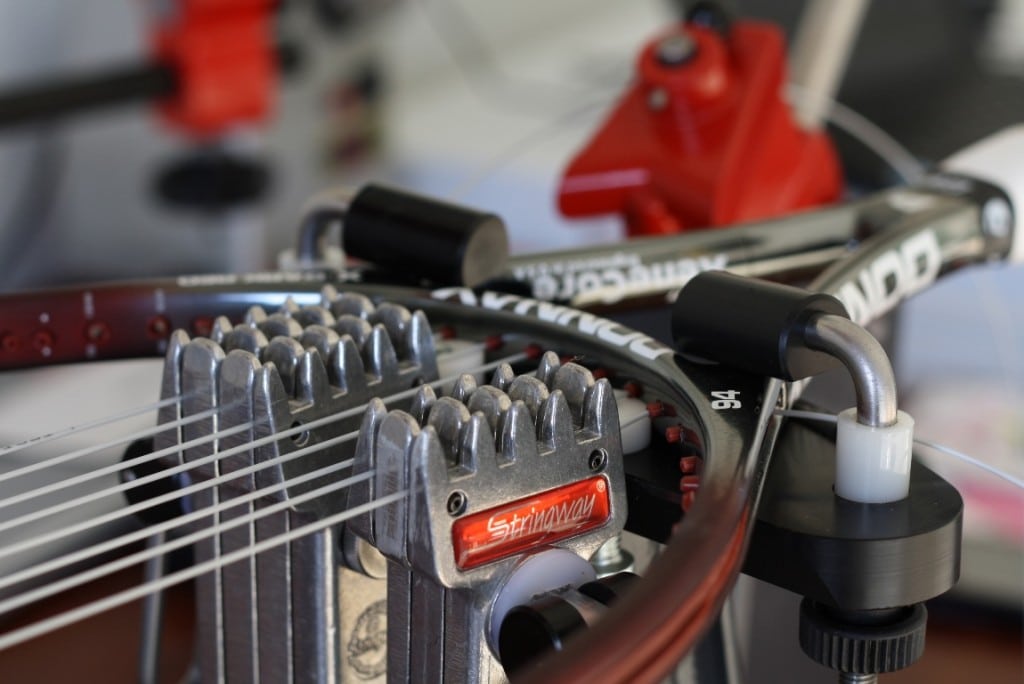 Getting you Qualified
We have over 30 years of high-level stringing experience to pass on to our members.

Getting you Stringing
With special UKRSA member only discounts you will be up and running in no time.

Getting you Profitable
Let us give you the skills to set up and run your own profitable stringing business.