About Us
Everything there is to know about the UKRSA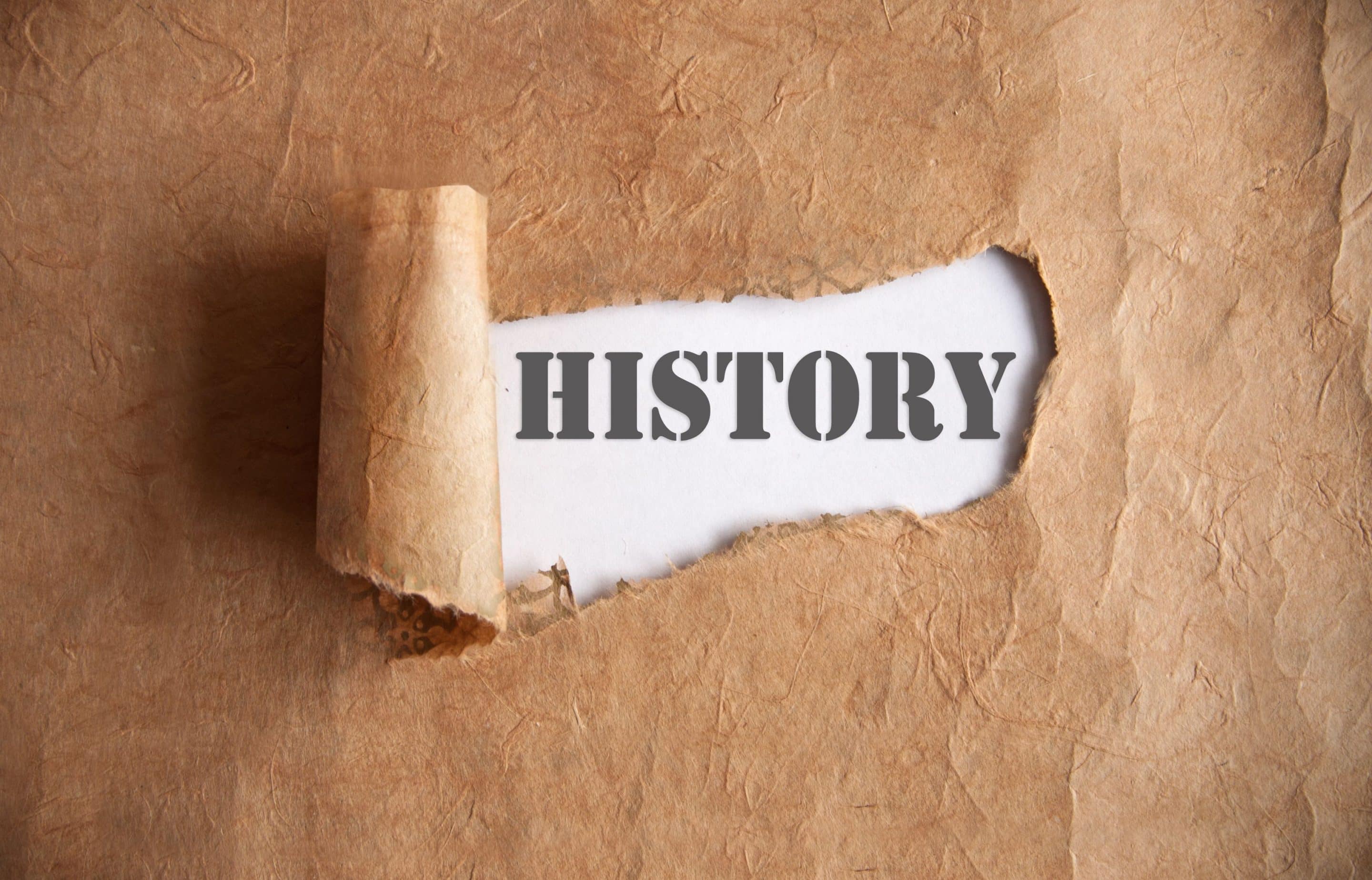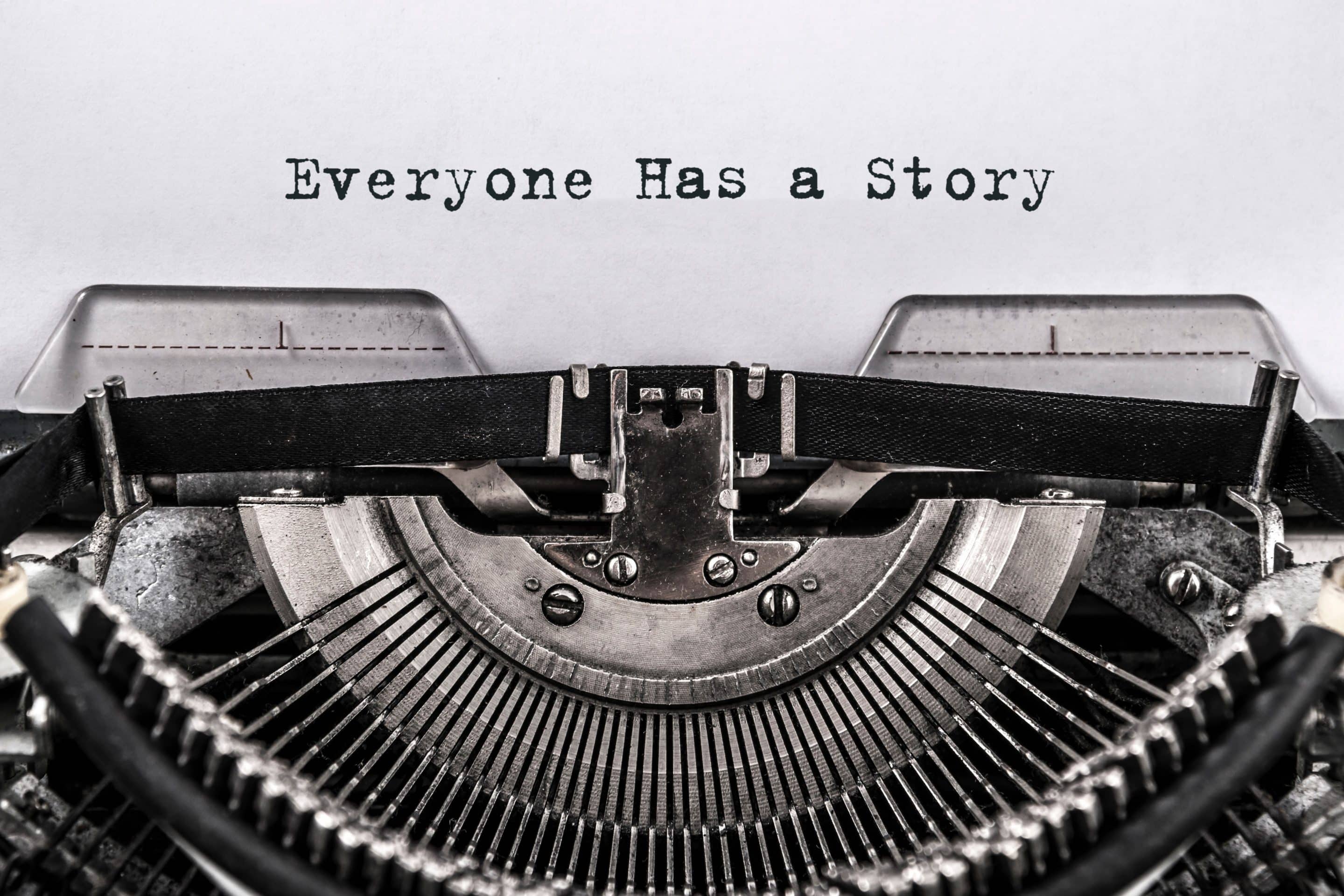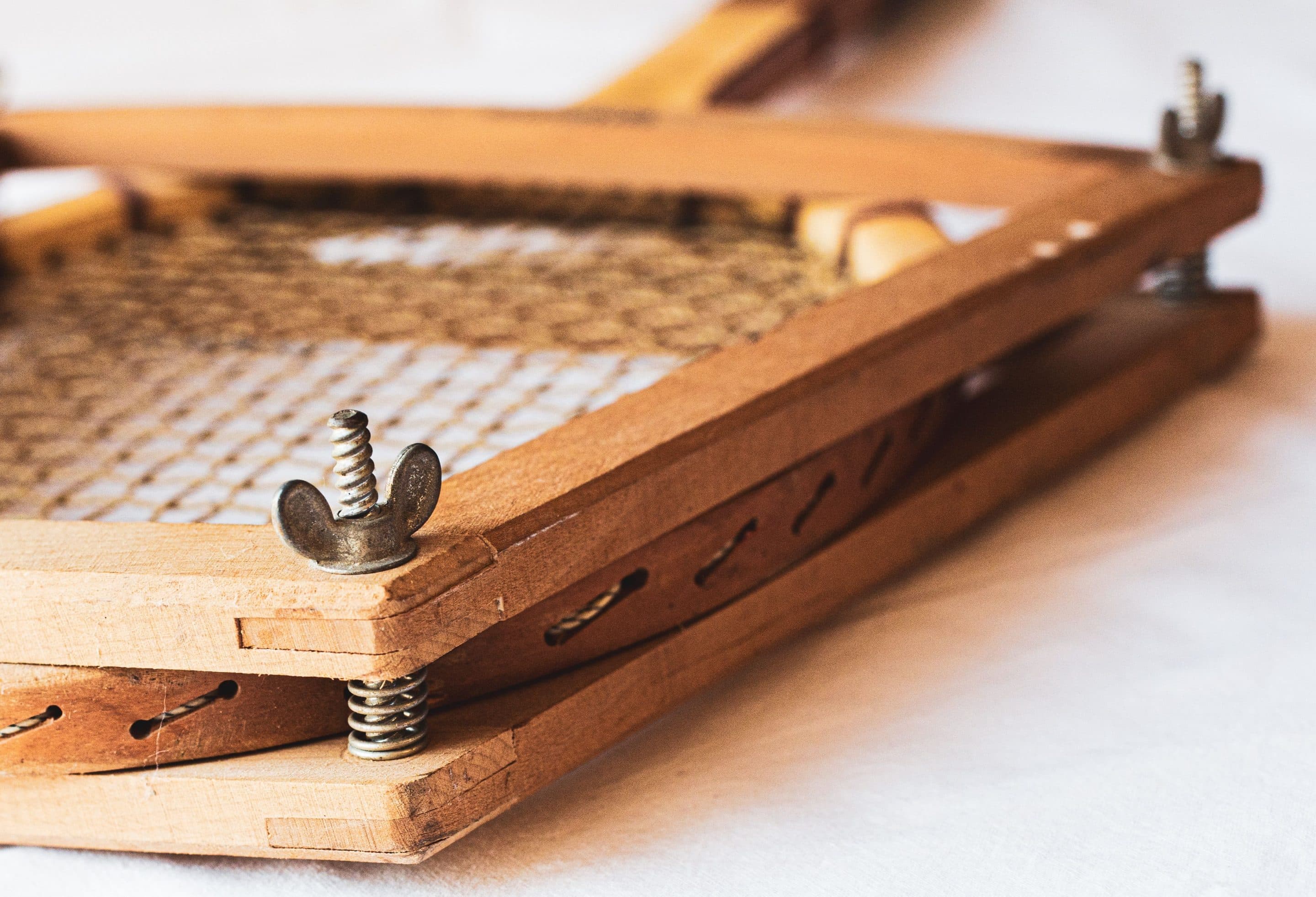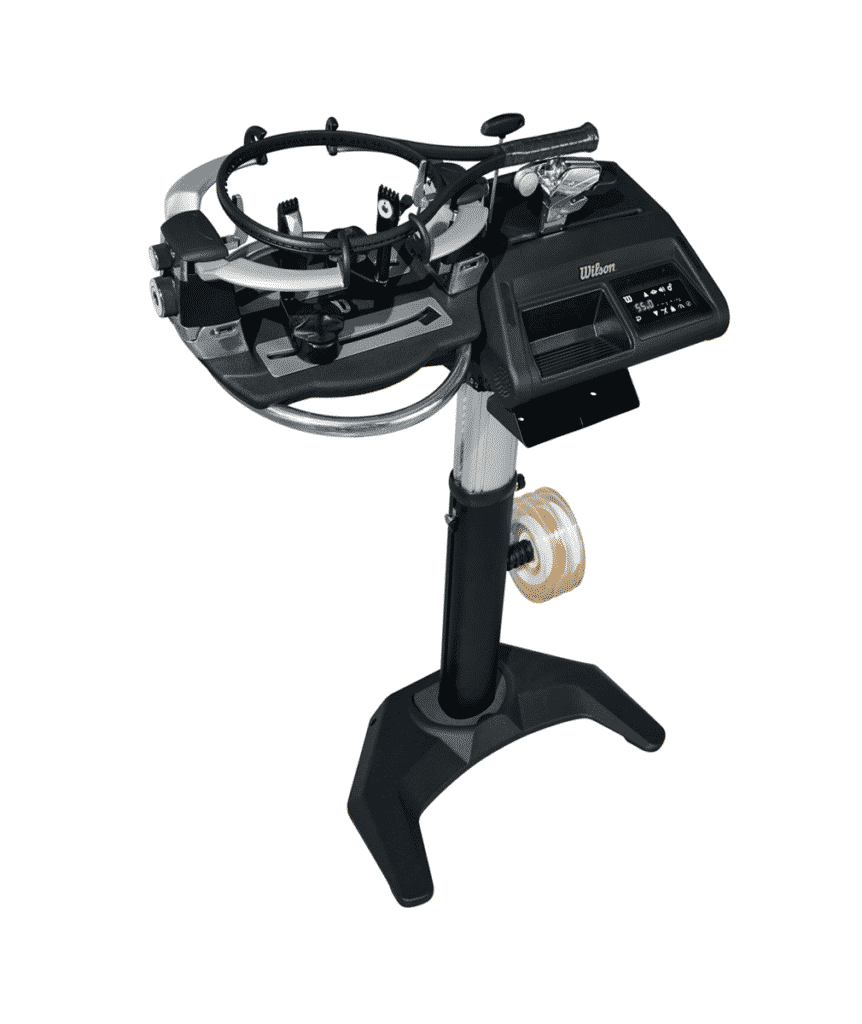 Back in 2002 I was Head Stringer at Wimbledon and some would say "at the top of the game" as regards stringing rackets. One of the Grand Slams and all the stringing drama to go with it. Tough hours, high work demand, lots of technical challenges but thankfully also some of the world's top stringers on duty over the 3 weeks of play. At that time the US Racquet Stringers Association was the lead body in terms of knowledge on racket servicing. I was already a USRSA Master Racket Technician and so knew a decent amount on the stringing front, but it was evident that the MRT award was mostly focused on tennis as that accounted for around 98% of all the racket sport activity in the US. Squash and badminton are popular racket sports in the UK and I felt that they needed more technical support.
There had been a British Stringers Association some years back in the pre-Internet era. I tried unsuccessfully to track down the former administrators but it had come and gone and now no trace.
I decided to set up a stringing association that would support all UK stringers across all racket sports. So after setting out the stringing rosters for the 2002 Wimbledon stringing team I resigned my Head Stringer position and embarked on a new adventure. The UKRSA was born.
Having a good idea and actually making it work can be two different things. Where to start? What to offer? Did I know enough anyway? Certification? After convincing myself that obstacles were merely stepping stones towards success I mapped out a plan of action. At the same time the ERSA (European Racket Stringers Association) was being formed. Mark Maslowski from Dusseldorf had been thinking along similar lines! We chatted and initially agreed to work together, but it soon ran into all kinds of problems.
So I went ahead with forming the UKRSA and now here we are 18 years later, with over 3000 through the various courses.
The UKRSA works closely with the LTA, England Squash and the BAE to ensure that all of the courses relate to the current needs of coaches and players. We also work with retail groups such as InterSports and Decathlon stores o provide staff training. Tournament stringing remained a big part of the UKRSA activities and for over 10 years provided the stringing teams for most tennis and squash tournaments, including Davis Cup Ties.
Looking back over the years we have used around 50 different course venues which have stretched from Aberdeen down to Newquay, across to Ireland and even over to Italy where we were delighted to help in forming the IRSA (Italian Racket stringers Association).
Onwards and upwards as they say and now we are delighted to be entering into an exciting three year partnership with Dunlop Sports and Framework Sports. This will bring us back into organising the tournament stringing scene involving tennis and squash 2021. At the very heart of UKRSA success lie the Training Courses and we are so grateful to have some highly skilled and knowledgeable course tutors on board.
The UKRSA set out in 2002 to provide support and education for stringers in the UK and elsewhere. String and racket technologies can easily confuse and the UKRSA helps its members to better understand all of the advertising claims. Today, that remains the same.
Liam Nolan
UKRSA Director
Surrey Tennis – Where it began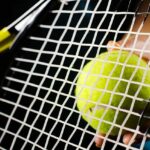 If you are interested in Tennis and the history of Surrey Tennis, Click HERE to visit the site and learn more.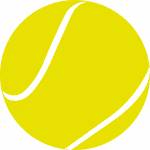 Getting you Qualified
We have over 30 years of high-level stringing experience to pass on to our members.

Getting you Stringing
With special UKRSA member only discounts you will be up and running in no time.

Getting you Profitable
Let us give you the skills to set up and run your own profitable stringing business.
What Our Members Are Saying

"
Wish I had done the course a long time ago

"
As a tennis coach I attended the Tennis Stringer course for the nine CPD points but my huge regret is that I waited so long. I now understand what actually happens when the ball meets the strings and this has enhanced my coaching. Plus I am earning more!
David from Essex

"
Top class Professional Staff Training was the key to our success

"
As a leading Sports Shop we soon realised that customers returned for a first class stringing service. Our stringing teams also benefit from the post-course technical advice and problem fixing.
Jose, Decathlon Store.

"
I LOVE badminton but could not find a good stringer!

"
Cracked frames, early string breakages eventually pushed me to attending a course and its opened up a whole new world of understanding of the sport I love. The tutors make everything so easy to do and the time flew by! My only problem now is having too many friends who want me to spend all my time stringing THEIR rackets!
GB Professional player Katy.

"
Great for us parents with string-breaking kids!

"
My son plays tournaments and there was always a pile of rackets in the hall that needed restringing. I could not find the stringing service needed, so decided to attend a course. What a wise decision! I learned from experienced tournament stringers who were able to show me exactly what is needed at tournament level. They advised me on getting a suitable machine and would recommend any parent to do that. Saves us a fortune as well!
Jason, Surrey.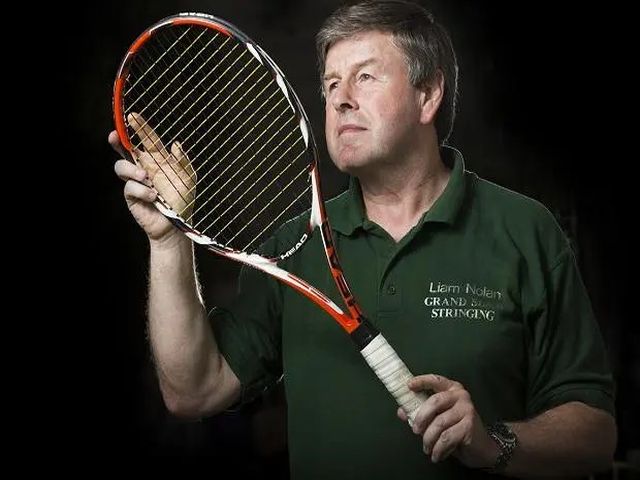 Liam Nolan
UKRSA Founder & Technical Director, Ireland Manager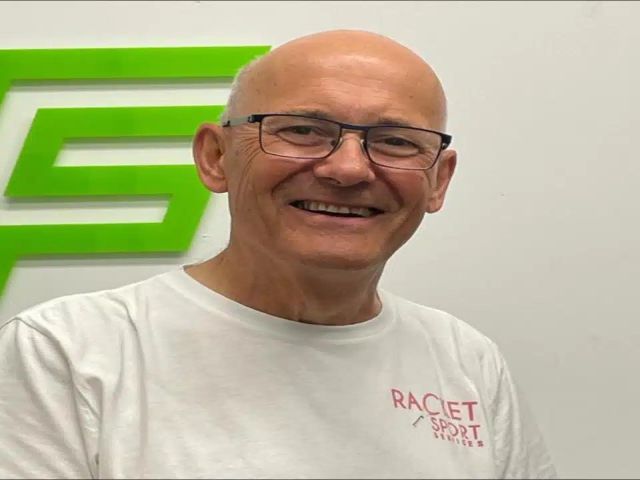 David Hall
UK Manager for the UKRSA
UKRSA Tutor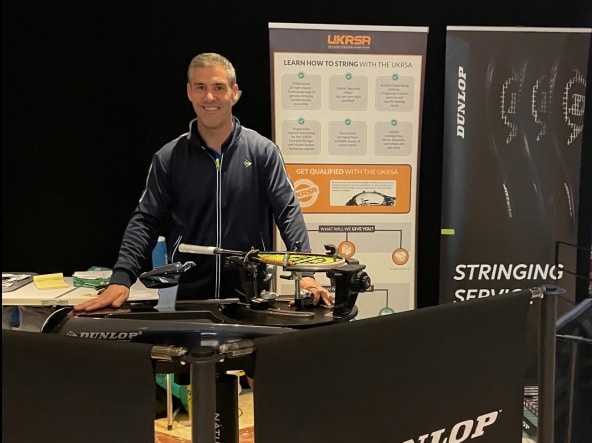 Paul Reilly
UKRSA Membership Secretary
UKRSA Tutor