Dunlop's second generation stringing machine the Dunlop Stringing Machine 2.0 serves up high levels of precision, accuracy and speed while remaining incredibly user friendly and reliable.  No stringing service or specialist should be without this machine.
UKRSA members will be able to purchase this machine at a discounted rate from Framework Sports. Click HERE to visit their site.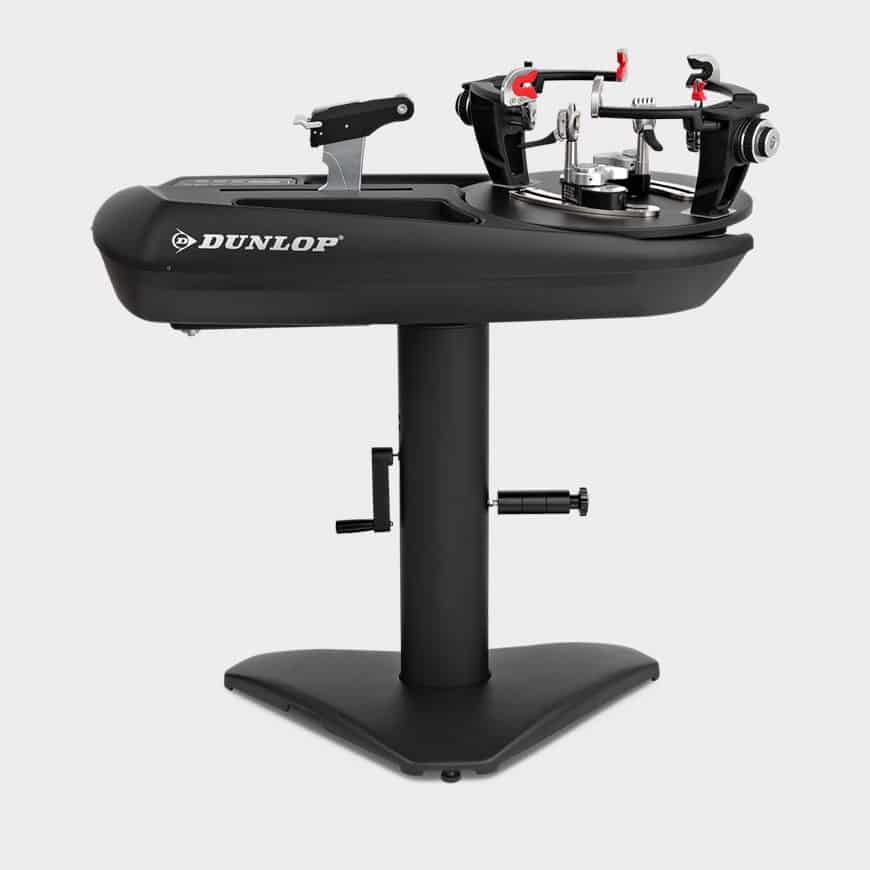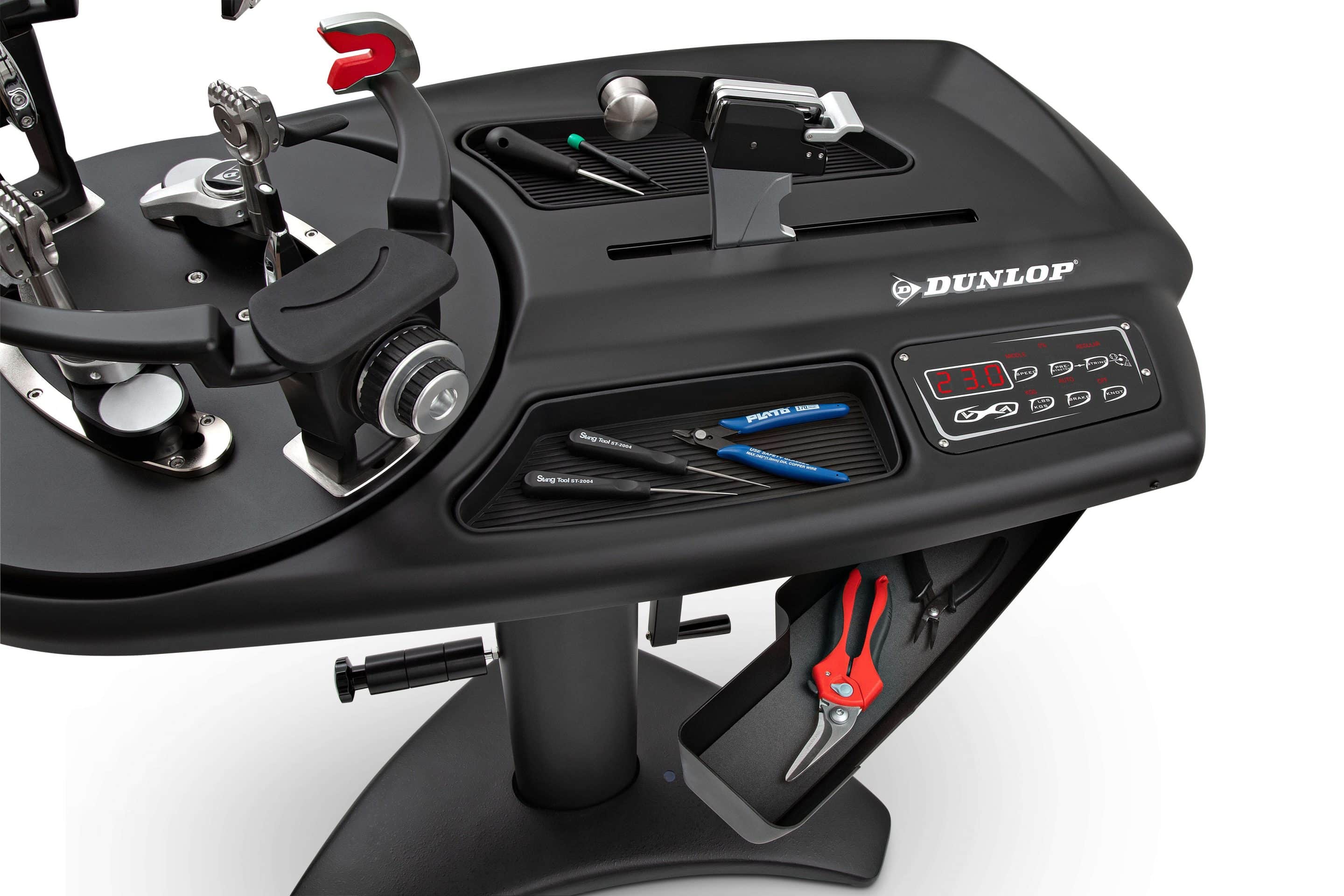 Machine Features:
Available with Linear or Diabolo gripper traction system

Premium, non-slip clamps which do not damage string

User-friendly clamp bases with easy-push buttons

Precision metal brake with auto or manual control

Table top compatible

Multiple pull speeds – Low, Medium, High
Pre-stretch function – 0%, 5% or 10%
Compatible with Tennis, Squash and Badminton racquets
Tool kit included
Detailed instruction manual included.